''I love losing customers" said no business owner, ever.
🛍️ Client retention is our superpower. Let's make it yours.
Most businesses seek hyper-growth without realizing they're building a profitless house-of-cards.  Instead of relying on chasing new customers, we help you connect, engage and retain your best customers, boosting your LTV and business health in the process.
AD prices skyrocketing, your churn rate is high, and competition is fierce.
Let's get to brass tax: What used to work is no longer working. You're here because what used to work to drive leads, convert prospects and decrease churn just isn't cutting it.
And it's costing you dearly. Whether seeing your market share slip, watching CPA numbers rise or stagnant revenue —it's enough to pull your hair out. But it doesn't have to be this way.
At Tequila Sunrise, we handcraft marketing campaigns at every prospect and customer touchpoint to increase conversions and boost your bottom line without spending a dime on paid traffic.
Best of all? You'll be packing your bags in no time and clinking to your success.
Attention is currency
Today's currency? Eyeballs. And despite all the memes, TikTok videos and distractions —email marketing makes up 25 to 50% of eCommerce businesses total revenue.
New leads are pricey
Spending an arm and a leg on customer acquisition and then not maximizing their lifetime value isn't a strategy for success. Might as well throw cash down the drain.
Retention is a goldmine
The numbers say it all. Your current customers are 50% more likely to try a new product of yours and spend 31% more than new customers. If you're not creating offers, they'll run into the arms of your competition.
Running your own campaigns is inefficient and wasteful.
We see it every day. When you try to do it yourself, you end up managing unreliable freelancers, and "gurus" who promise the world and never show up. Nobody has time for that.
The only people who say email is dead are those who aren't making a dime from it. Email isn't only not dead —it's a freakin' goldmine for sales, profit and increased customer lifetime value. 
In fact, the average ROI of email marketing is 136%. Since we're not average, our campaigns have helped brands generate $37,693,527 in the first 30 days of working with us. When you partner with Tequila Sunrise, you'll start sending emails that:
You're invited to sit back and sip on a cocktail of your choice, while our team does the heavy lifting.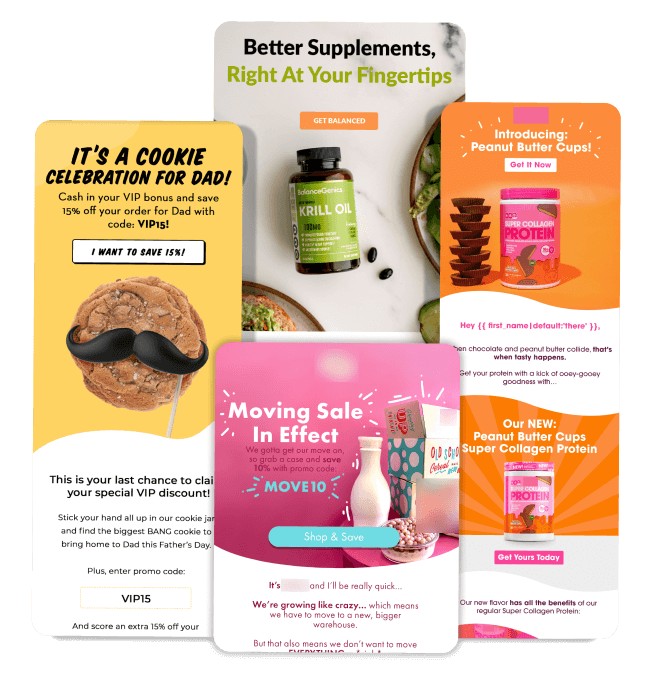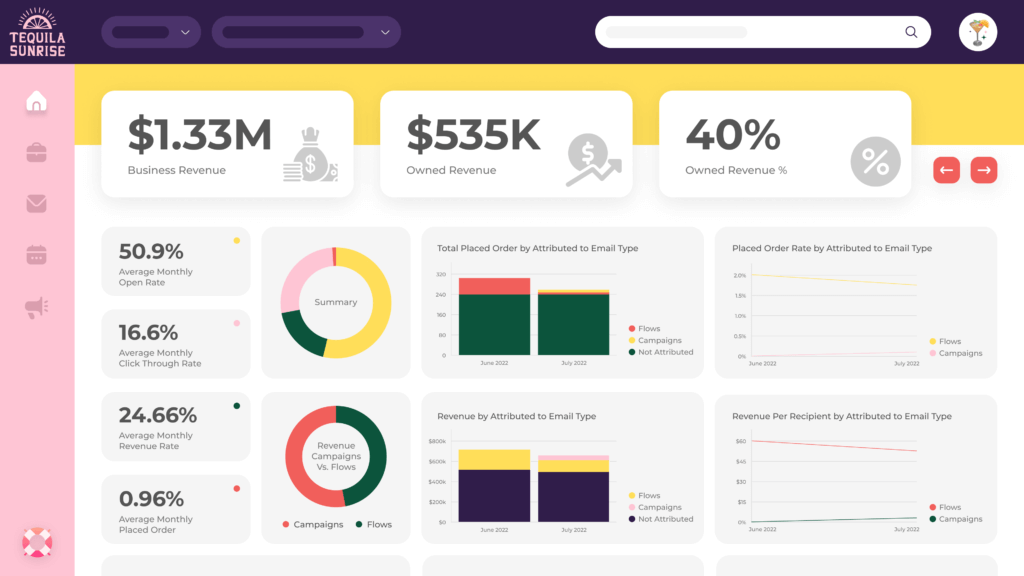 Beautiful data dashboards
It's easy to get overwhelmed with data points. Keep track of all the important marketing KPI's with our beautiful performance dashboard. 
⚡ Newsflash ⚡ Customers want you to slide into their DMs.
If you're not texting customers, you're sending them to your competition. Unfortunately, most brands' send random promotions that are deleted, blocked, and lead to unsubscribes.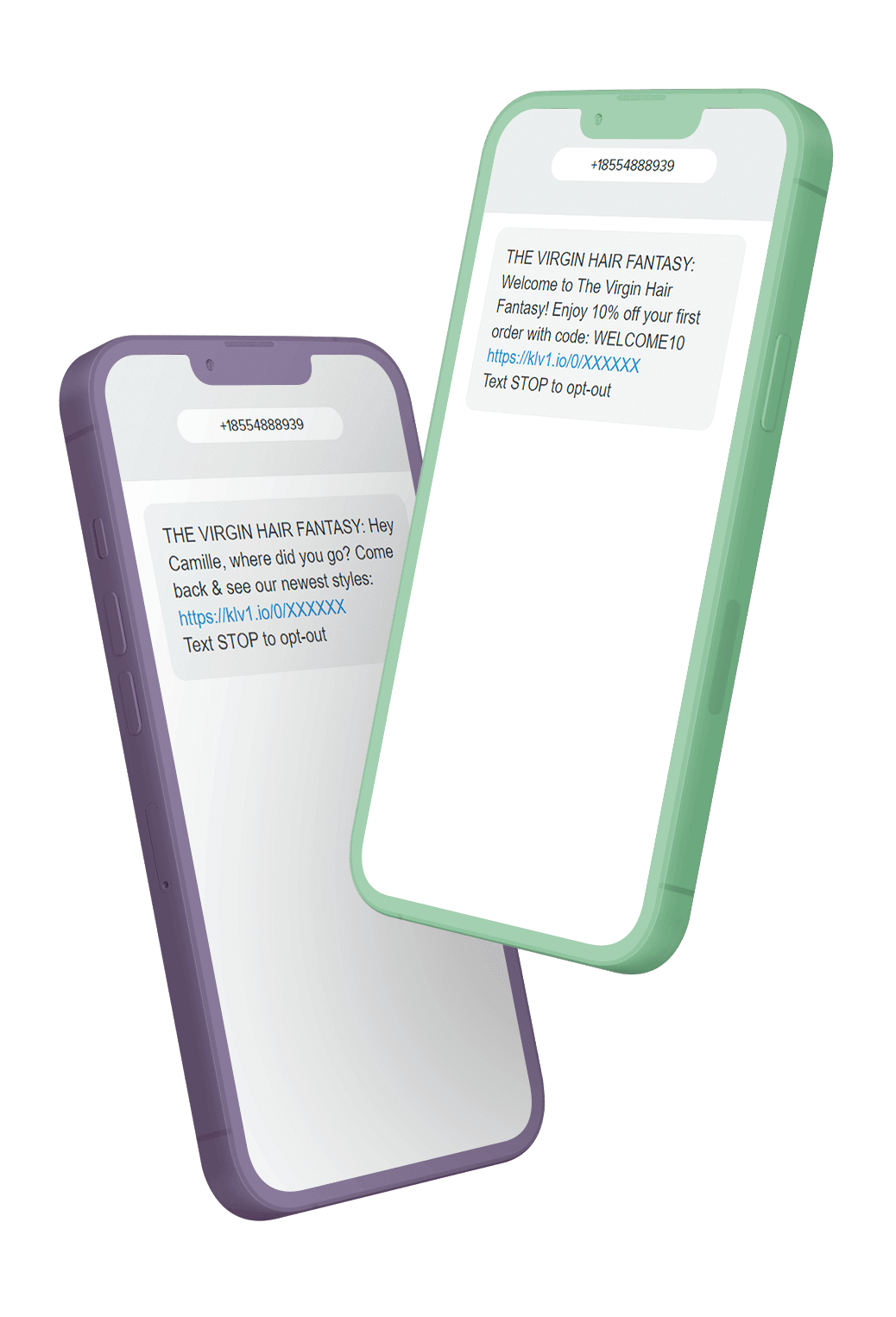 58% of consumers think SMS is the best way for brands to communicate.
91% of consumers would opt-in for text messages from brands.
34% of people read their messages within five minutes of receiving them.
96% of marketers using text messages said it helped drive revenue.
If you're not texting customers, you're sending them to your competition. Unfortunately, most brands' "strategy" using SMS is sending random promotions that get deleted, blocked and lead to unsubscribes.

Yeah, no thanks. At Tequila Sunrise, we create a cohesive SMS Marketing strategy using cutting-edge data to send the right message at the right time, including:
Get 5x expert full-time roles delivered for less than the cost of a single hire, backed by cross industry expertise.
Email makeovers so wild, brands don't recognize themselves.
It's not only about stunning visuals. Or head-turning copy. Or even automation and integration. It's about every piece of the puzzle being strategically built and executed from the ground up. Take a good look, because you could be next.
Coming soon to
Tequila Sunrise

🍹
Branded Shipment Tracking
Organic Influencer Management
Creativity, Psychology, Execution, PROFIT.
We immerse ourselves into your brand, voice and product in order to understand precisely what makes your customers tick and why they love your brand. We're on our way to creating irresistible campaigns trusted by 500+ brands. Salud.
Great campaigns are executed on the backs of a cohesive strategy built from the ground up. At Tequila Sunrise, our decades of experience across countless niches translate into revenue-generating, life-time-value-boosting results.
Design, Building
& Launch
We get our hands dirty and work behind the scenes as we build and execute head-turning designs paired with influential copy that increases your CRO at every unique customer or prospect touchpoint.
R-E-S-U-L-T-S & Optimization
Our team leverages data to double down on what's working, eliminate what's not and pour you an ice-cold drink as you watch your profit soar from your Mexican beachside cabana. Hello, freedom.
You've got questions,
we've got answers
Who exactly is this for?
Tequila Sunrise serves ambitious DTC brands who are tired of lackluster performance across their marketing. You're in the right place if you're looking to maximize every dollar of ad spend, decrease costly churn and find bucketloads of profit inside your business from both new leads and serving the people who've already raised their hand.
Can't I do this myself?
You could, but you're likely not doing your own root canals. And let's face it: you wouldn't have made it this far. One of the most common regrets from our clients (and there ain't many) is they wish they started sooner. Our goal? Make your job easier.
How fast can we get up and running?
We like your style. While we love speed, we've reverse engineered a process that demands a cohesive strategy before launching.  Our on-boarding process usually takes 1-2 weeks, and we have most campaigns up by 5-8 weeks. Don't worry, it'll be worth it once you hear that sweet ping of deposits into your Business Checking. Ping!
What kind of results can I expect?
Take a look at our endless case studies across various niches. During onboarding, we'll dive under the hood of your business, define success and set performance metrics that our team will use as targets to hit obliterate.
What's with the cocktails?
We believe people take themselves way too seriously. If you're doing it right in business, you should be having a blast
And what could be more of a blast, than helping out clients feel less anxious about their business? We're here to help bring that vision of you hanging back on a sun-soaked hammock and sipping on your favourite drink a reality; while your business grows strong and steady.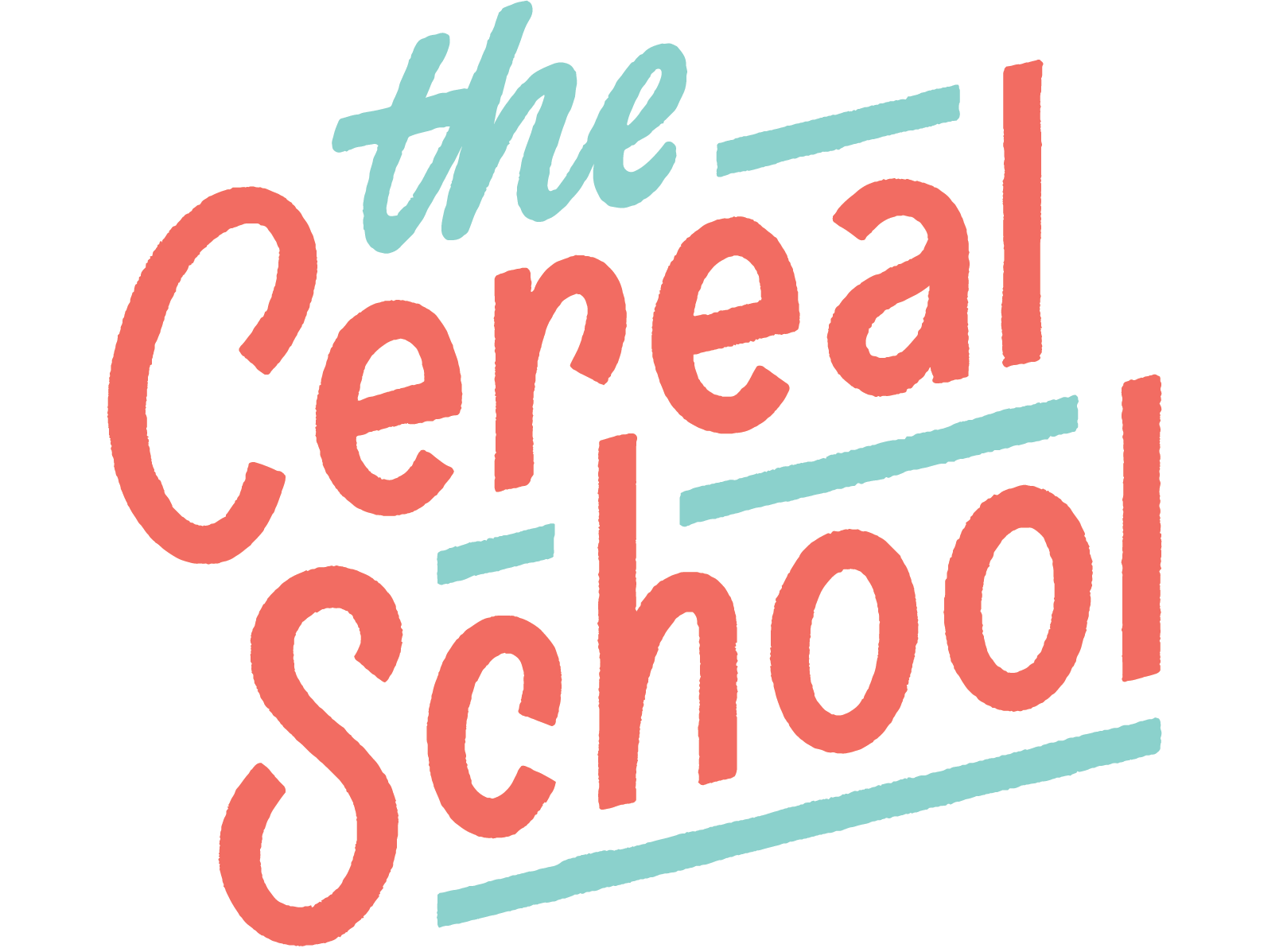 "We are a seven figure month eCommerce store, they've helped us generate a couple hundred thousand dollars extra every single month. We went from not having an email program at all, starting from zero, to the Tequila Sunrise team taking over and immediately and making up over 25% of our revenue."
Dylan & Helen – CoFounders
Join the ranks of our previous clients like: